The Kids From "Stranger Things" Are Way Cooler Than You
The children of Netflix's latest cult favorite, Stranger Things, appeared on The Tonight Show on Wednesday night, and played a strange game with Fallon.
Let's cut to what was clearly the most amazing part of this entire shindig:
YAS, GURL. That's right. 12-year-old Millie Bobby Brown (or, Eleven, as she's known on the show), can perfectly wrap Nicki Minaj's verse on "Monster." It's absolutely glorious.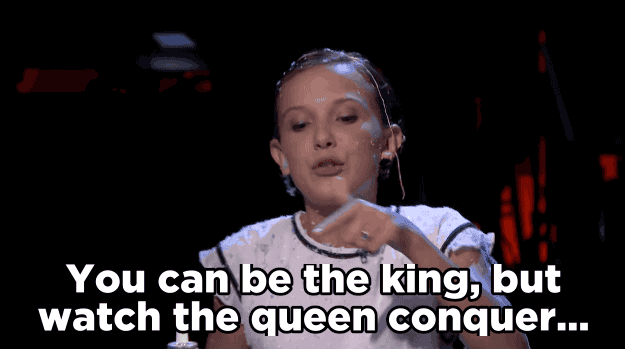 Don't you wish you had been such a badass when you were 12 years old?