Drake & Taylor Swift Might Be A Thing, So Let's Meme It Up
So, Page Six reported that Drake and T. Swift were seen "intimately flirting." I'm sorry. What?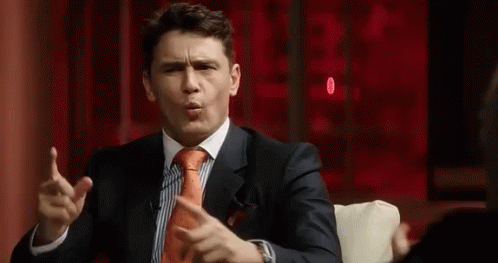 Ummmm. Ok. So since these two are arguably the most meme-able people on the planet, the internet has taken the time to celebrate accordingly.
Everyone's reaction to the rumors that Drake and Taylor Swift are dating: pic.twitter.com/7WTBy4F7kG

— Olivia Caridi (@OliviaCaridi) October 28, 2016
Imagine the incredible memes that could come of this. We honestly hope it's real just for the good of the internet.
Drake and Taylor swift ? pic.twitter.com/fQ5knvcKJN

— Furteama (@FatimaCadir) October 28, 2016
LIKE CAN THIS PLEASE BE A REAL THING? PLEASE PLEASE PLEASE?
If Drake and Taylor Swift r dating, then Drake will eventually cheat & Taylor Swift's version of Lemonade will be titled Pumpkin Spice Latte

— Brandan Tate (@MarlonBrandan) October 28, 2016
This is ~literally~ the only thing on my Christmas list this year.
But…. What about Rihanna?
Rumor: Things are heating up between Drake and Taylor Swift.

Me: pic.twitter.com/QPM9WPL84c

— BLKQ (@Slim__Iz) October 28, 2016
Hmmmm. What are your thoughts, folks?