ALERT: Drake's Been Hanging Out With Frank Underwood
Look, we don't want to make too big of a deal about this, but Champagne Papi has been spending time with Frank Underwood, aka Kevin Spacey. This past weekend, Drake's Summer Sixteen tour made it to Washington D.C.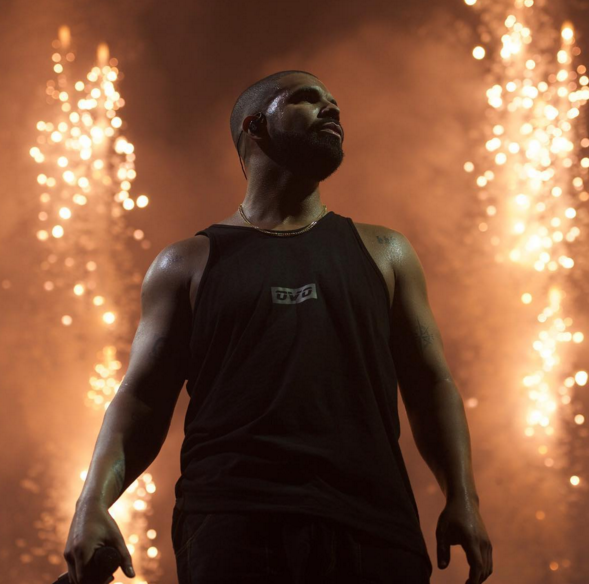 And Drake took that time to hang out with the literal most influential politician in the world, Frank freaking Underwood. Wow.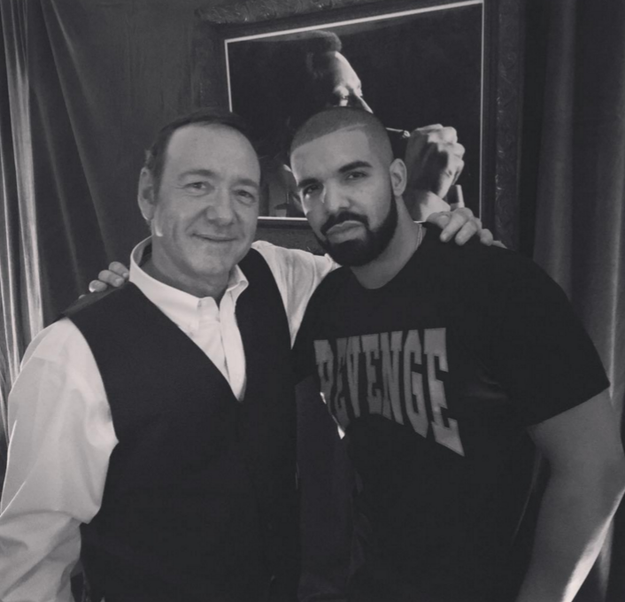 We should probably refer to him as Kevin Spacey, rather than his fictional character's name, but you get the point. Apparently, Underwood/Spacey is a Drake fan. I mean, of course, right?
We can only hope they're planning something spectacular for November.